We aim to feed, educate & inspire orphan & vulnerable children to become independent citizens.
Our main aim is to allow all orphans and less fortunate children to feel the love and care they deserve.
We provide every orphan and needy children with the healthcare they need to feel cared for and love
Changing One Life at a Time.
Founded in 2006, Ryvanz-Mia Childcare is a nonprofit organization in Kpando, Volta Region of Ghana, that offers better life prospects to children in our care for various reasons. We promote the development and growth of our children through multiple initiatives designed to support, feed, and educate children (now young adults). At the same time, we welcome children temporarily to live in our facility as foster children.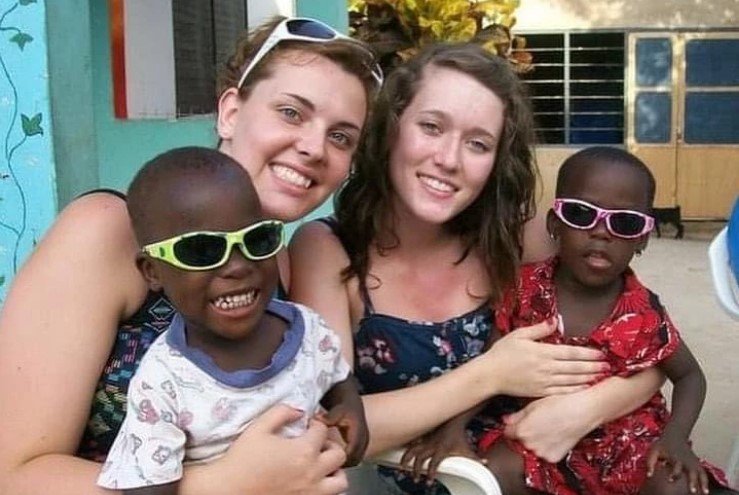 Ryvanz-Mia is a small residence and loving place in Kpando, Ghana, welcoming vulnerable children, running foster parenting, helping children in need of a safe and protected place to grow up. We invest all our resources in activities and programs that guarantee good human, personal, and academic growth opportunities for a completely independent life in society and the working world.
Our mission is to promote the growth of our children, offering them a better quality of life and opportunities to become active and responsible members of the community.
Ryvanz-Mia Childcare is legally registered as a nonprofit NGO in 2006 with the Registrar General Department in Ghana under the company's code 1963 with registration number CG122032017 and also a 501(c)(3) nonprofit organization in the United States under the name Ryvanz-Mia Charity Corp. (Tax ID # 85-0896070).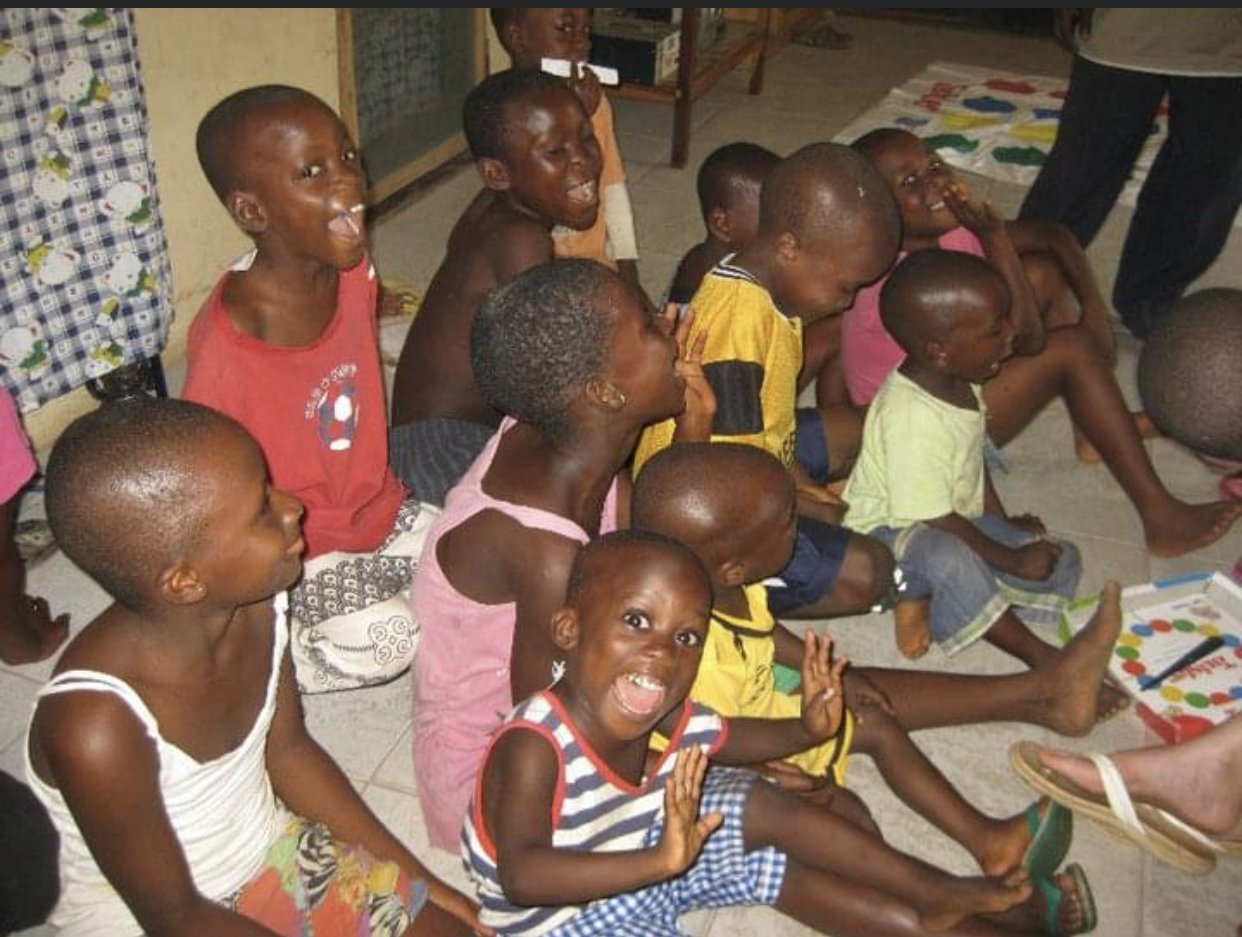 Our plans and goals include
Securing educational and job opportunities for our graduating Ambassadors.

Transitional housing plans for our young adults.
Construction of new unit classroom block for Hope Memorial School.Sponsorship needed.Please Email us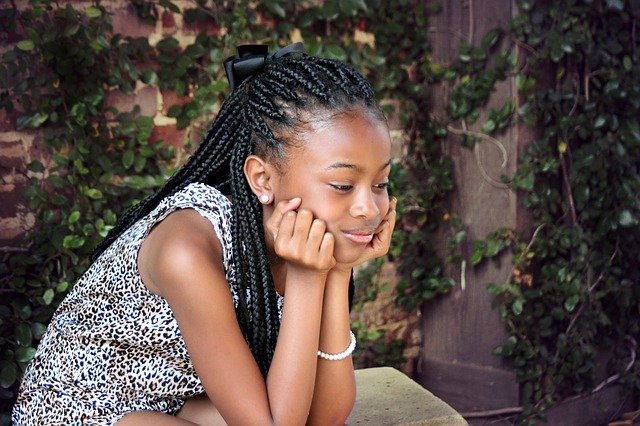 Ursina/Sina
"Thank you guys so much for the AMAZING hosting.I had a great time, and I got to see and experience more than I could ever have hoped for!Thank you for your kindness and tolerance toward me. I'm so happy that I came here.Your children are the best behaved I've ever seen, and I admire the good and loving home you have created for them.I am hoping to come back soon and meet all of you again." Love!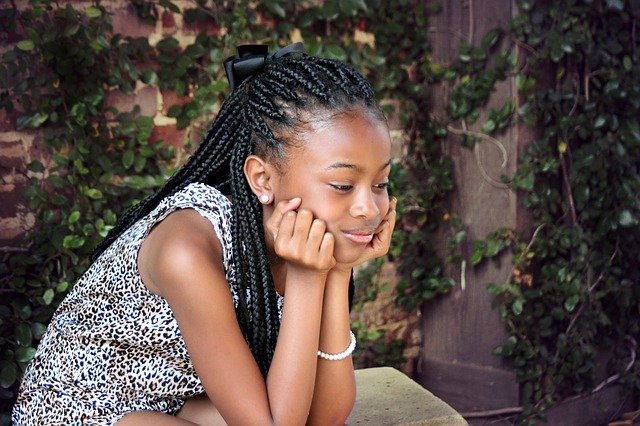 Marvin and Claudia
"We spent a wonderful and unforgettable time here at Ryvanz-Mia Childcare with lots of laughs and smiling faces.We are really thankful for meeting such great people and had the best of times.Every single one of you has a place in our hearts and we are looking forward to coming back and see how things are going.Thank you for your warm welcome, tons of laughs, and dance moves, showing us the Ghanaian lifestyle and so much more."Lot's of Love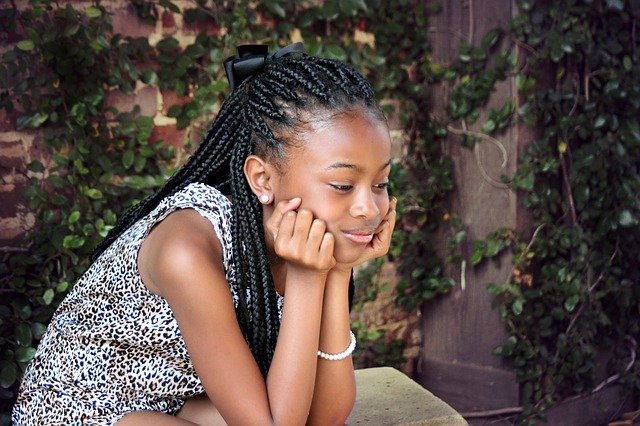 Sister Barbara Abegar, Canada
"My involvement with Ryvanz-Mia Childcare started over 4 years ago. I always wanted to support an orphanage but because my husband is from Ghana it was a good reason to choose one from his country. I wanted to support a place I could visit and see the good work that changed the lives of children. I contacted Ryvanz-Mia Childcare and was warmly extended a hand of friendship and appreciation. Finally, in 2019 I had the opportunity to visit Ghana and the orphanage. It was AMAZING!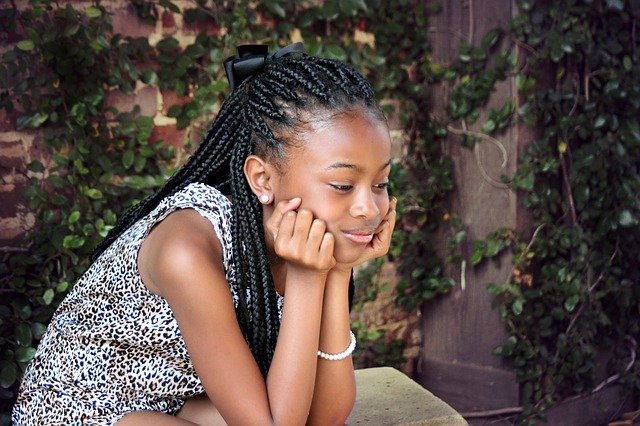 Alexender Demicheve
"There are not enough words to describe how amazing, exciting, and wonderful was my stay at the orphanage. I want to thank everyone, especially Mama Esi, for making my short stay in Ghana unforgettable. It's heartwarming to know that people like Mama Esi are so kind and still believe in these children. To also want to thank all of the kids for being so lovely and welcoming to wish you all the best, to believe in you, and to an already very proud. May all of your dream come true, and all of you become people from a big letter. Thank you again; to love you all and hope to see you soon".Love
Join us to improve lives of those in need
If you want to really make a difference in the poorest and most vulnerable communities.
Lets Join Together