Ryvanz-Mia Childcare was established in 2006 as a charitable nonprofit organization in Ghana devoted to making life a better place for vulnerable and foster children through various initiatives designed to support, feed, educate and house a foster/orphan child in need. We are passionate about what we do to support humanity. If you share and believe in our work and would like to help support us, we would love to have you back! To learn more about our work, you can subscribe to our Blog, visit our current project page and more, as well as contact us.
We can't do our work without contributions from supporters and donors like you. Our new donation platform makes giving easy and gives plenty of options for how you would like to support our work! If you would like to continue to support Ryvanz-Mia Childcare's work, you can make a one-time gift or set up monthly donations here! Thank you again for all you've done for Ryvanz-Mia Childcare!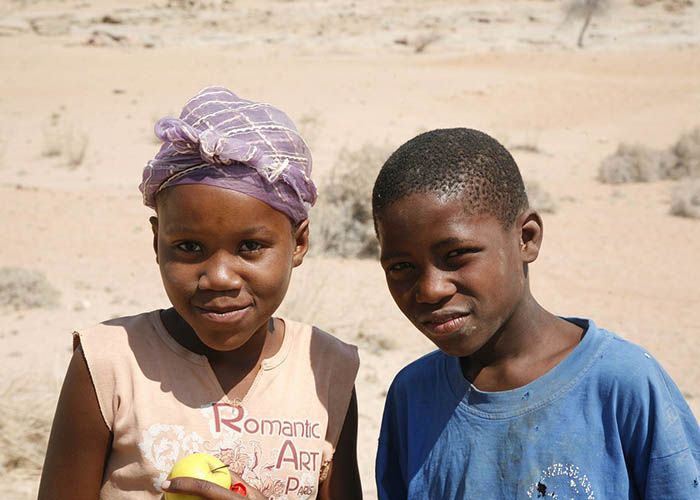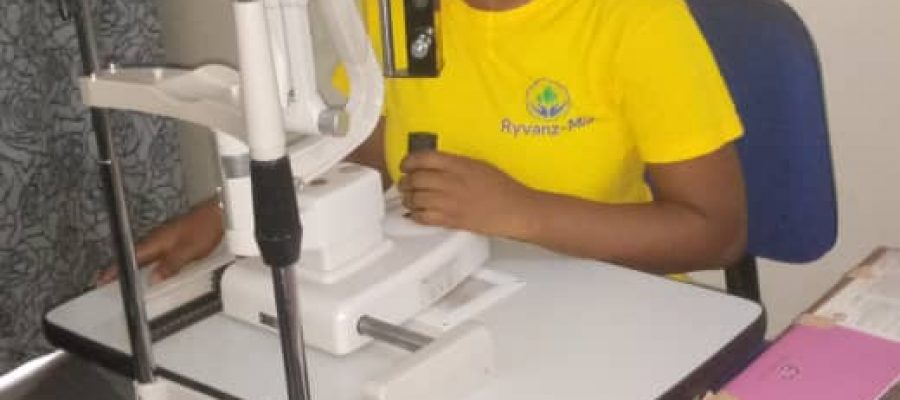 Our mission is to promote the growth of our children, offering them a better quality of life and better opportunities to become active and responsible members of the community.
The future of Ryvanz-Mia Childcare looks bright as we have projects and programs we intend to roll out. As an organization, we acquire six plots of land near Kpando to begin constructing Ryvanz-Mia Village. When complete will house and mentor foster children in the home and the school. Hope Memorial School. We invite individuals, volunteers, and other organizations to assist in realizing this dream by donating money, setup fundraising on behalf of the children and the organization, read more about our work and learn how to make a change today.
Reintegration of our children
We have reintegrated eight of our children with their extended families after successfully completing school with the help of the Department of Social Welfare (DSW). We have established that cordial relationship and work together as family, and we open our doors committed to making a follow-up to their place of abode.
Our organization runs a foster parenting program jointly with the social welfare department DSW to reunify children with their extended families within the shortest period possible. Ryvanz Mia Childcare Ghana will ensure that other residents be admitted unless otherwise.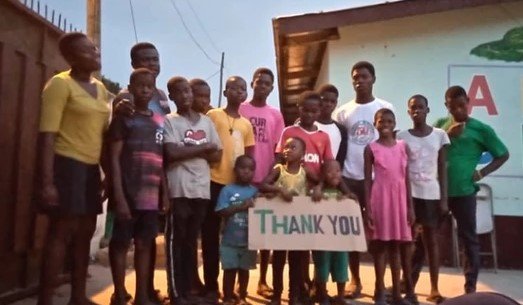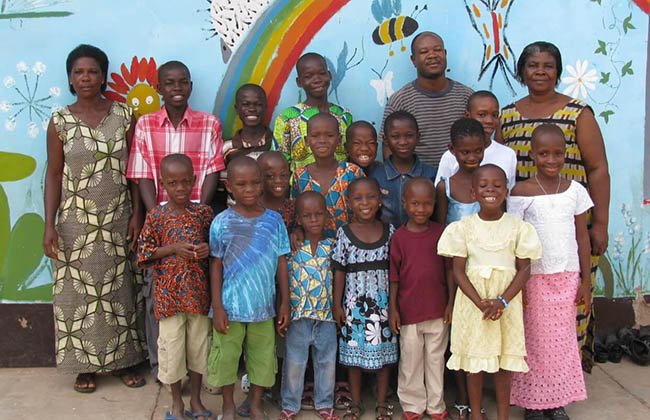 Ryvanz-Mia got its start in the form of tragedy. When the founder, Mama Esi, lost her loved ones, she decided to help orphans in their memory.
She began helping orphans starting with two children out of her own home and named the orphanage after her daughter Ryvanz, and her first volunteer, Mia. Since then, she has been helping hundreds of orphans gain a second life in the memory of her cherished loved ones
We all have a collective responsibility for leaving the world better than we met it. However, some people go a step even further. If you …
It is our crystal anniversary—fifteen years of impacting the lives of disadvantaged people. Indeed, we have salient reasons to celebrate this milestone. Commemorating this achievement …
Former player of Kpando Heart Of Lions FC BENJAMIN AGYARI visited the Ryvanz-Mia Childcare to donate few items to the orphanage. He encourages the children …