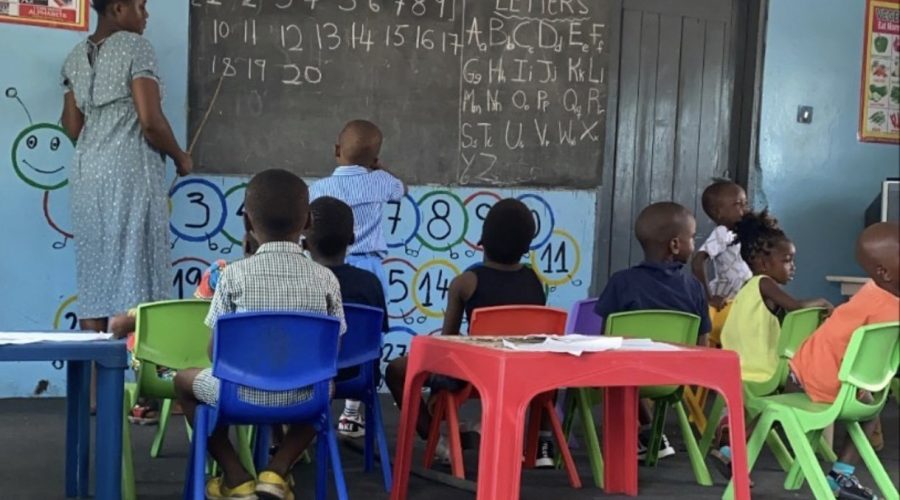 Ryvanz-Mia Childcare is a charitable nonprofit organization founded in 2006 to make the world a better place for vulnerable and foster children in Ghana. We play a fundamental role in supporting, educating, housing, and feeding foster or orphan children in need. The founders of Ryvanz-Mia Childcare are dedicated, extremely passionate, loving, and caring about their work for humanity. As someone who might believe in their cause and is willing to help, we are thrilled to have you on board!
We are committed to guaranteeing a brighter future for children, and we believe your help can make a huge difference.
"We are a dedicated team helping residents, especially children, build a strong foundation for success through volunteering and fostering."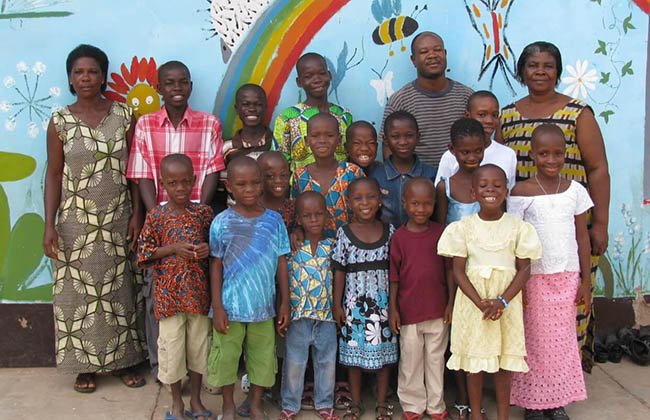 Ryvanz-Mia is an incredible organization that genuinely got its start amid tragedy. The remarkable founder, Mama Esi, was determined to create something positive out of the heartache of losing her loved ones. Inspired by their memory, she set out to help orphans in her community, starting with just two children – George and Mawuli – whom she first welcomed into her own home. Over time, Mama Esi's selfless dedication to these children grew, and she eventually took in an incredible 23 orphans! The house she and the children lived in was formerly an orphanage, and Mama Esi named it Ryvanz-Mia in honor of her daughter and her first volunteer. Many orphaned children have completed their senior high school education and are fully integrated into their community thanks to Mama Esi's tireless efforts.
Ryvanz-Mia is committed to providing supportive programs to ensure these incredible young people achieve their full potential and find the right jobs. Discover more about this fantastic organization by exploring more on our website today!
Reintegration of our children
After dedicating 15+ years to nurturing and raising our children to adulthood, we have realized the need to facilitate their integration into society. As a result, we at Ryvanz-Mia have worked ardently to ensure the successful reintegration of eight of our amazing children with their extended families. It's worth noting that all donations received by our organization are distributed equitably among all the residents whom we reintegrated back into their extended families. We run incredibly effective and impactful foster parenting programs in collaboration with the Department of Social Welfare (DSW). Our main objective is to reunite children quickly and efficiently with their extended families. Want to discover more about our innovative Foster parenting program or our exceptional preschool, Hope Memorial School? Just follow this link: Hope Memorial School.
Future plans of
Ryvanz-Mia
The message conveys exciting news about the plans of Ryvanz-Mia Childcare Ghana. It is heartwarming to hear that the organization has acquired six plots of land and plans to construct Ryvanz-Mia Village to house and mentor foster children in their homes and school. This significant development deserves support from individuals, volunteers, and other organizations. It is great to hear that the organization is inviting donations and setting up fundraising opportunities to achieve this dream. 
By supporting Ryvanz-Mia Childcare Ghana, we can help provide a brighter future for foster children and make a real difference in their lives. It is a noble cause and one that we should all get behind. Together, we can make a meaningful impact on the lives of these children and ensure that they receive the care and support they deserve.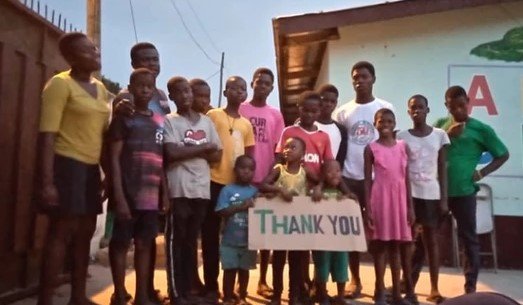 Discover how Mama Esi was inspired by tragedy to open her home and help vulnerable children. Learn more about the founder.
Our Collaborated Partners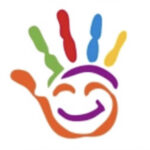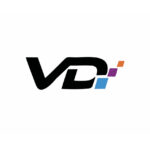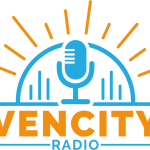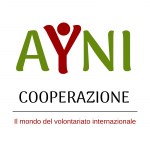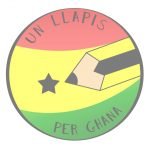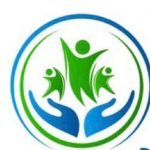 Volunteer or donate
to make a difference.