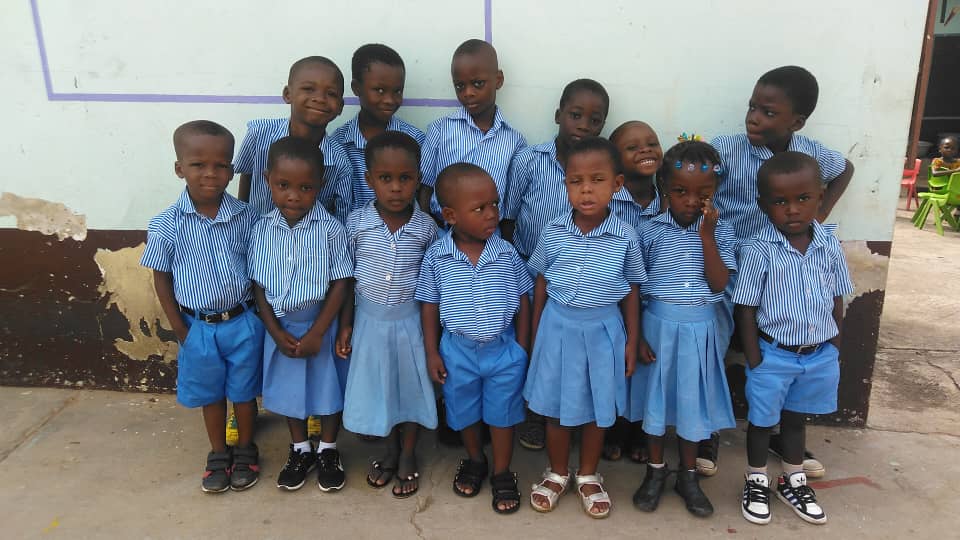 Sign up now to get daily latest news & updates from us
Help us provide a better life for those in need .
Ryvanz-Mia Childcare organization guarantees children a good education and the opportunity to fulfill themselves according to their potential. We need donations to help support those who have fallen into hard times. We will be able to provide them with the required support to get back on their feet again. Donate Now!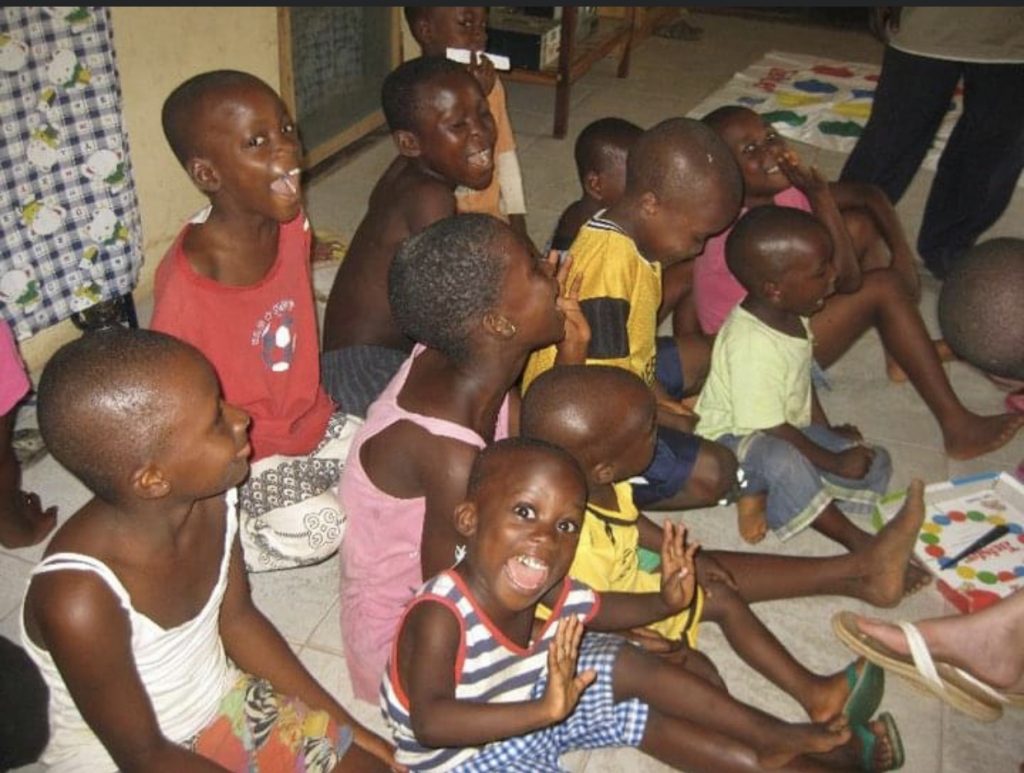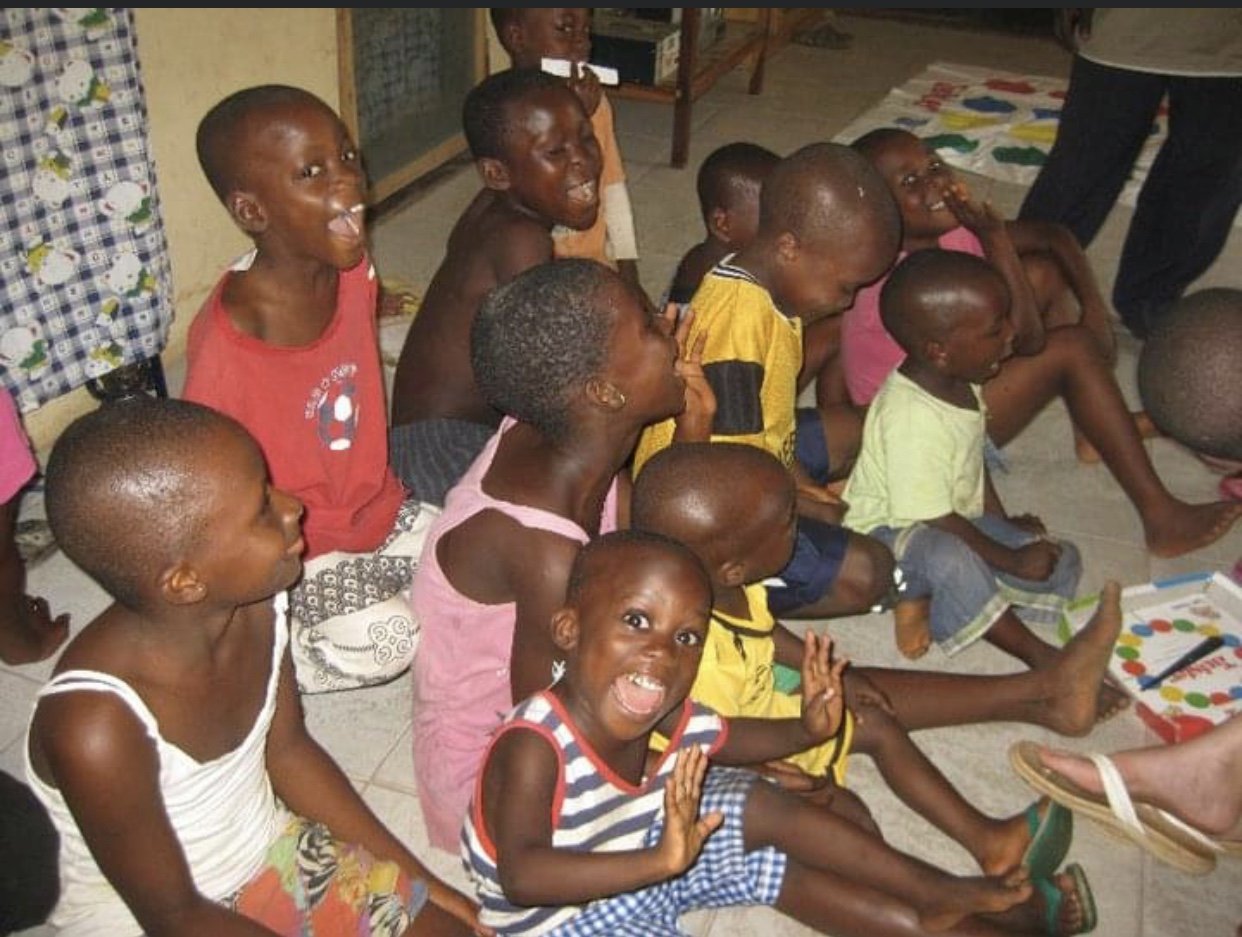 Join our mission to improve the lives of children.
Our mission is to promote the growth of our children, offering them a better quality of life and opportunities to become active and responsible members of the community.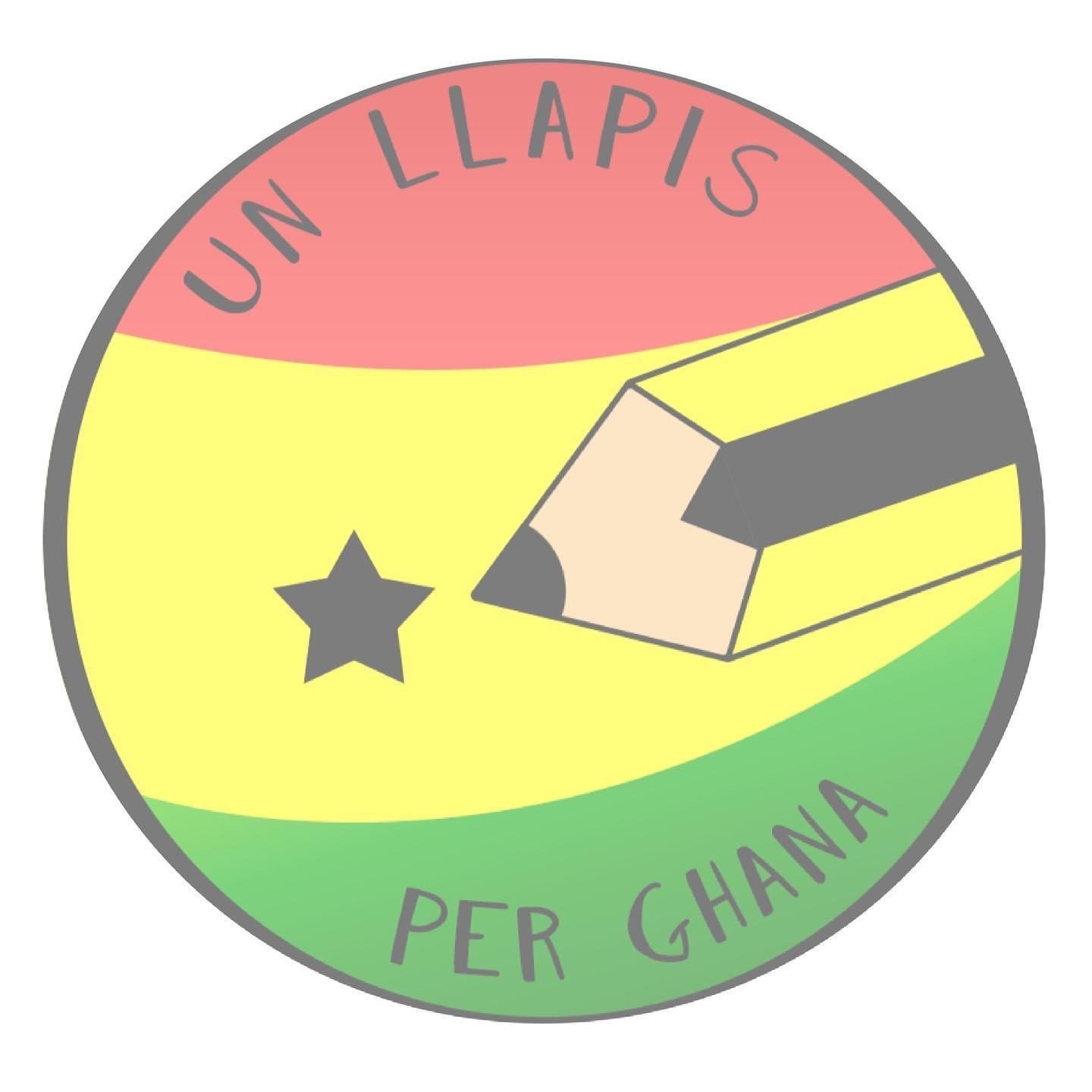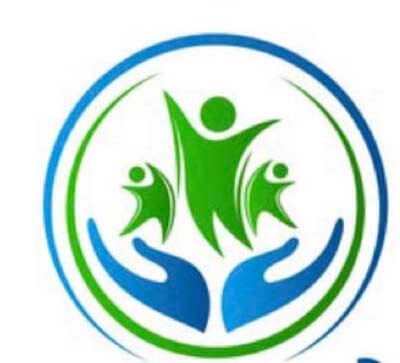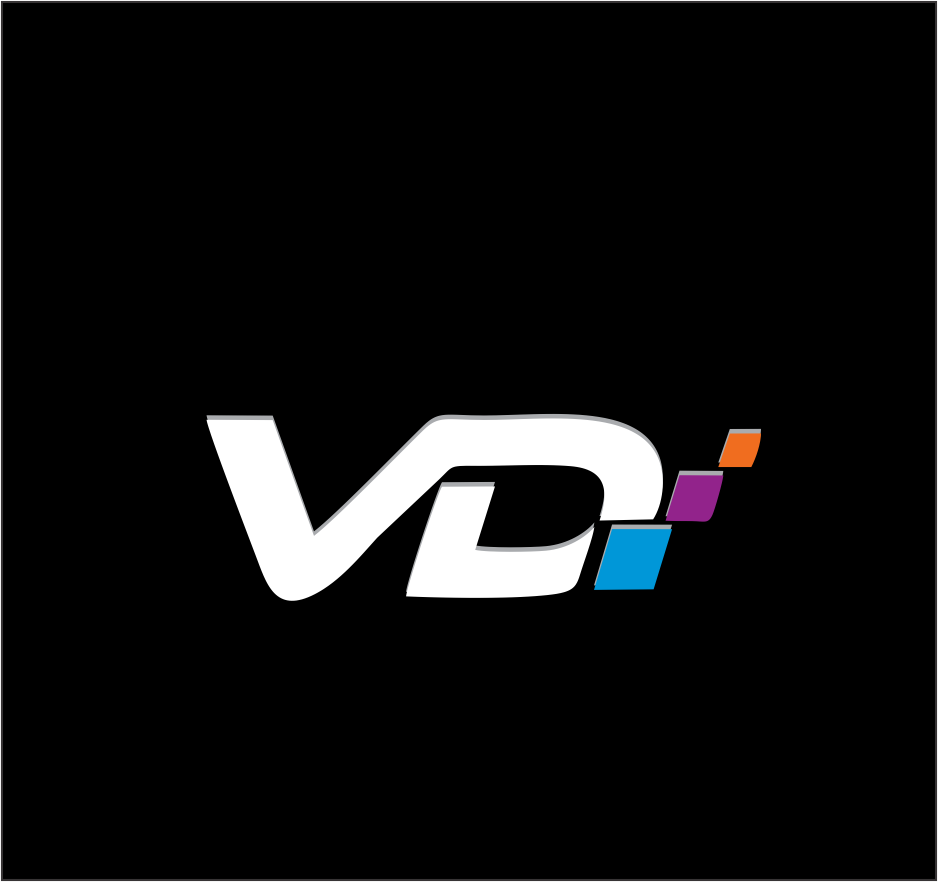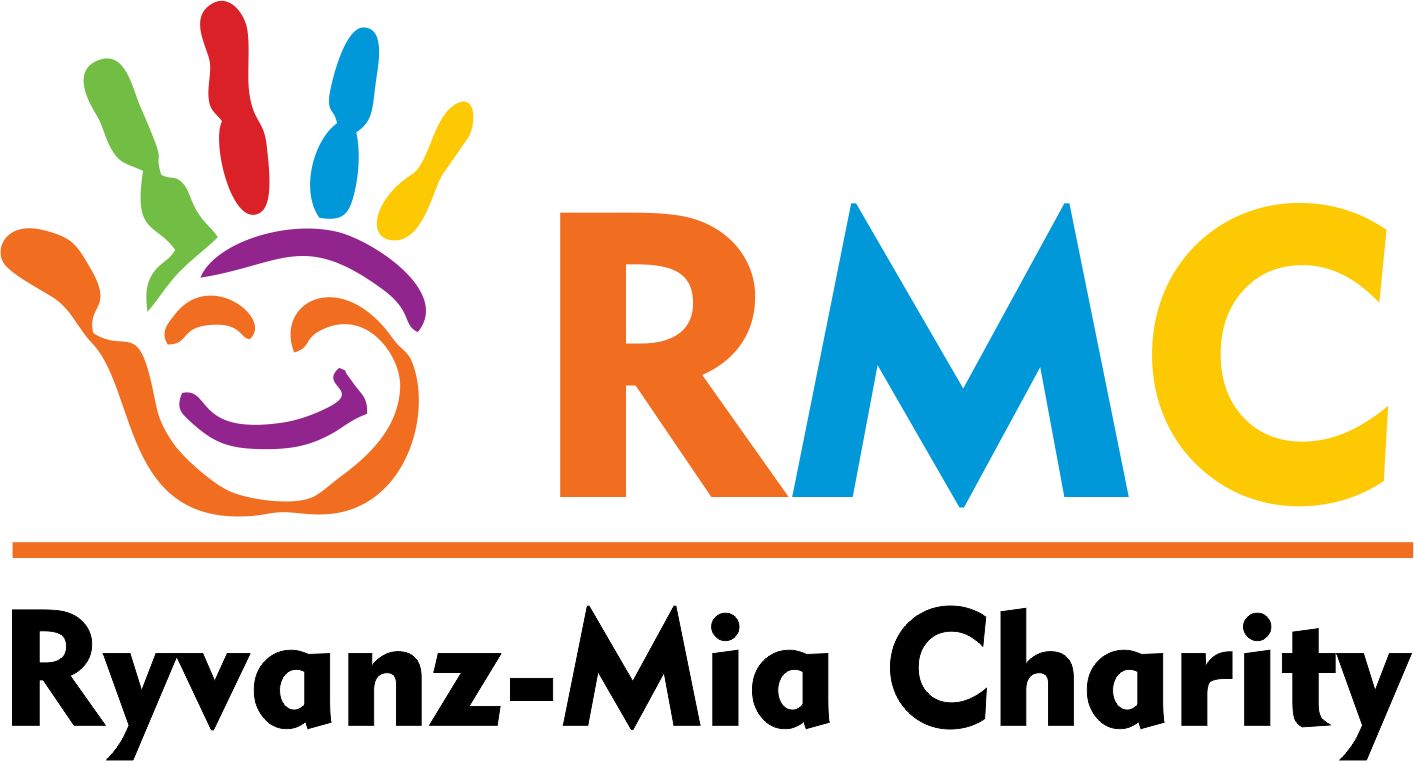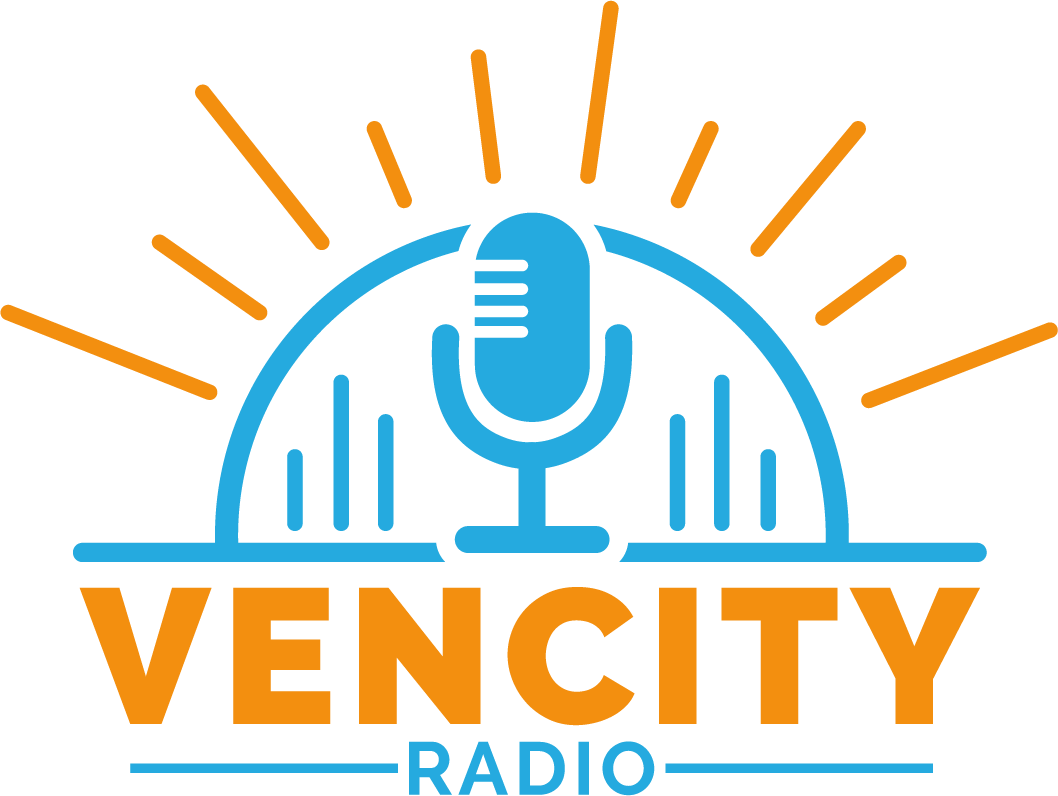 The best way to make a difference in the lives of others is by volunteering
with us or donating.