Un Llapis Per Ghana-A Pencil for Ghana is born with the will to help the children of Ryvanz-Mia Childcare (Orphanage) in Ghana.It is a project that aims to  provide them with a comprehensive education as well as meet all their basic needs as of now to make 3 square meals a day, have good drinking water, other fundamentals items for the kids. If you want more information or collaborate with us send an mail to the following unllapisperghana@gmail.com.
Follow on www.facebook.com/unllapisperghana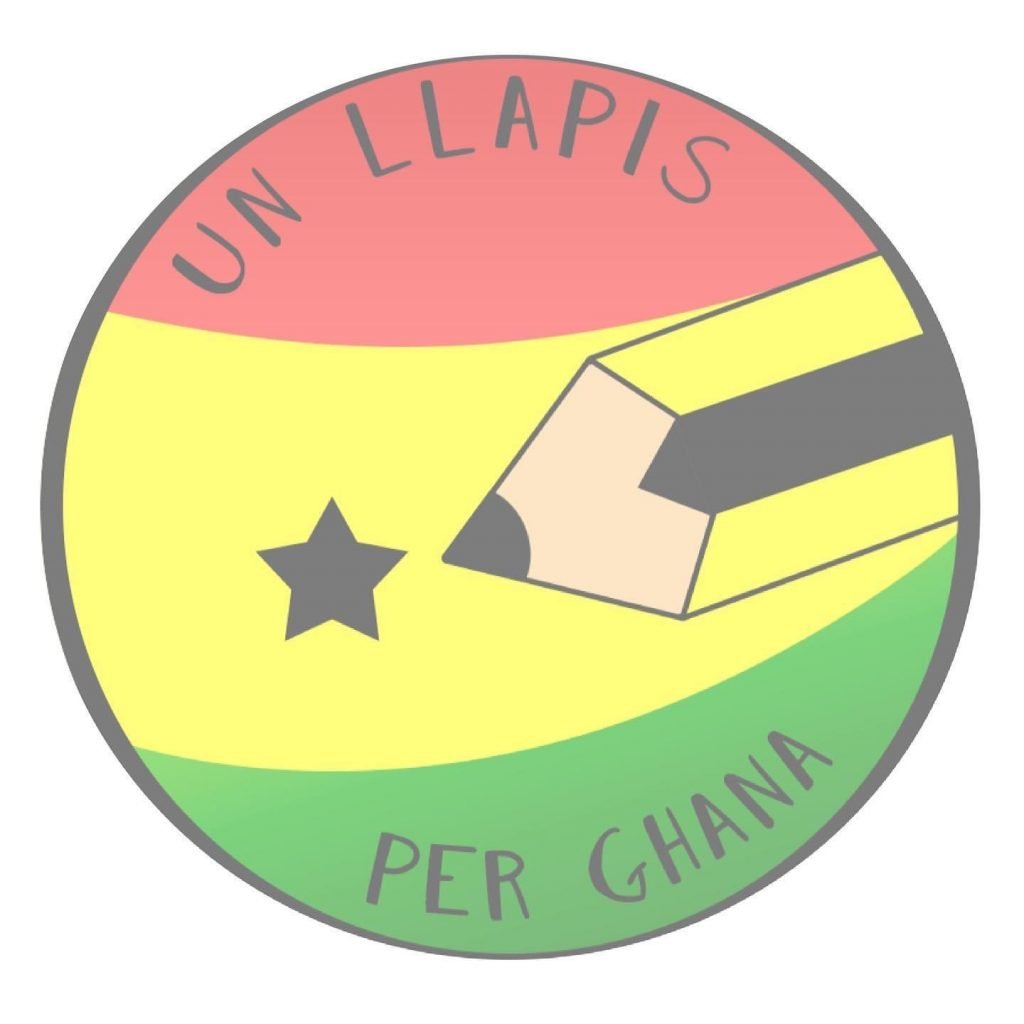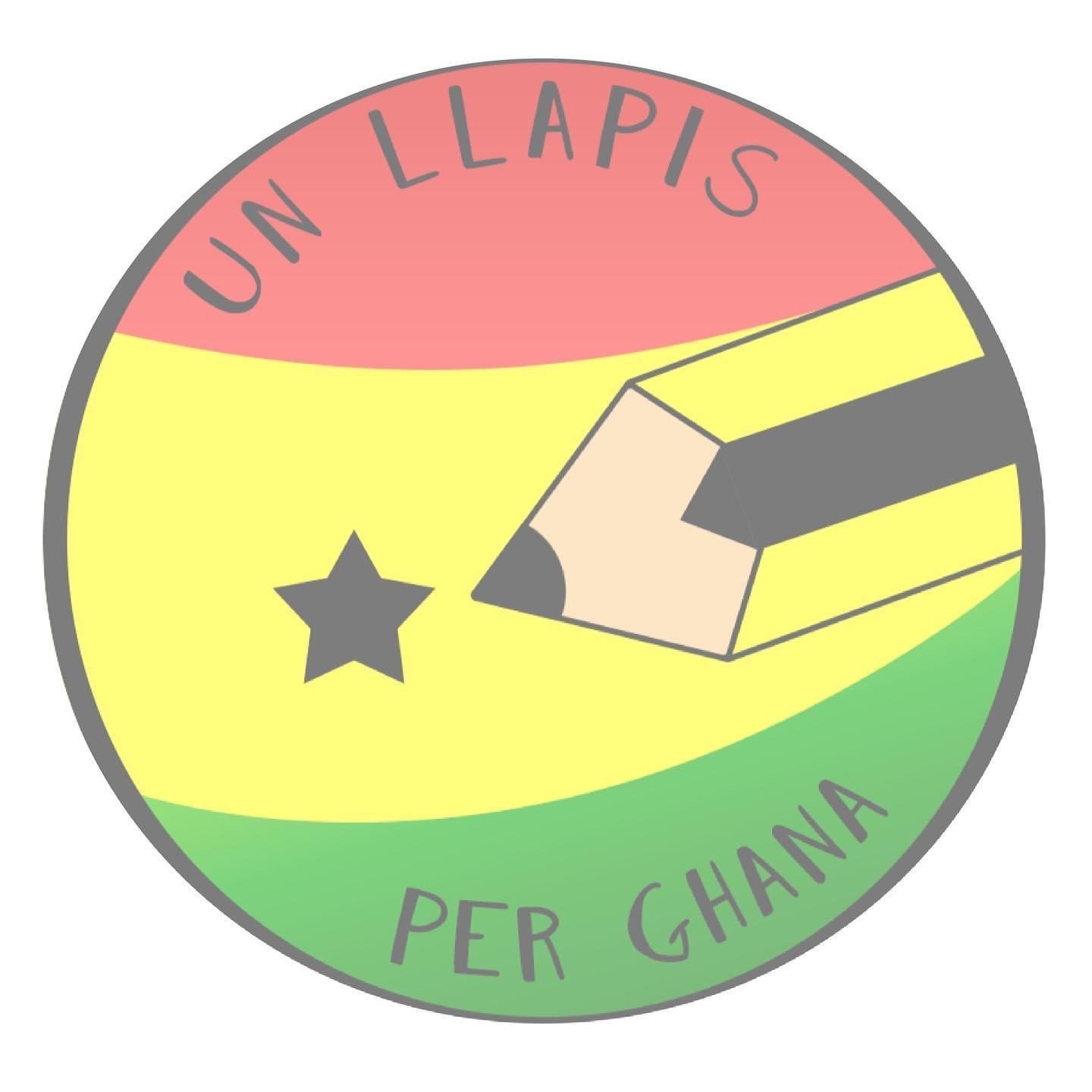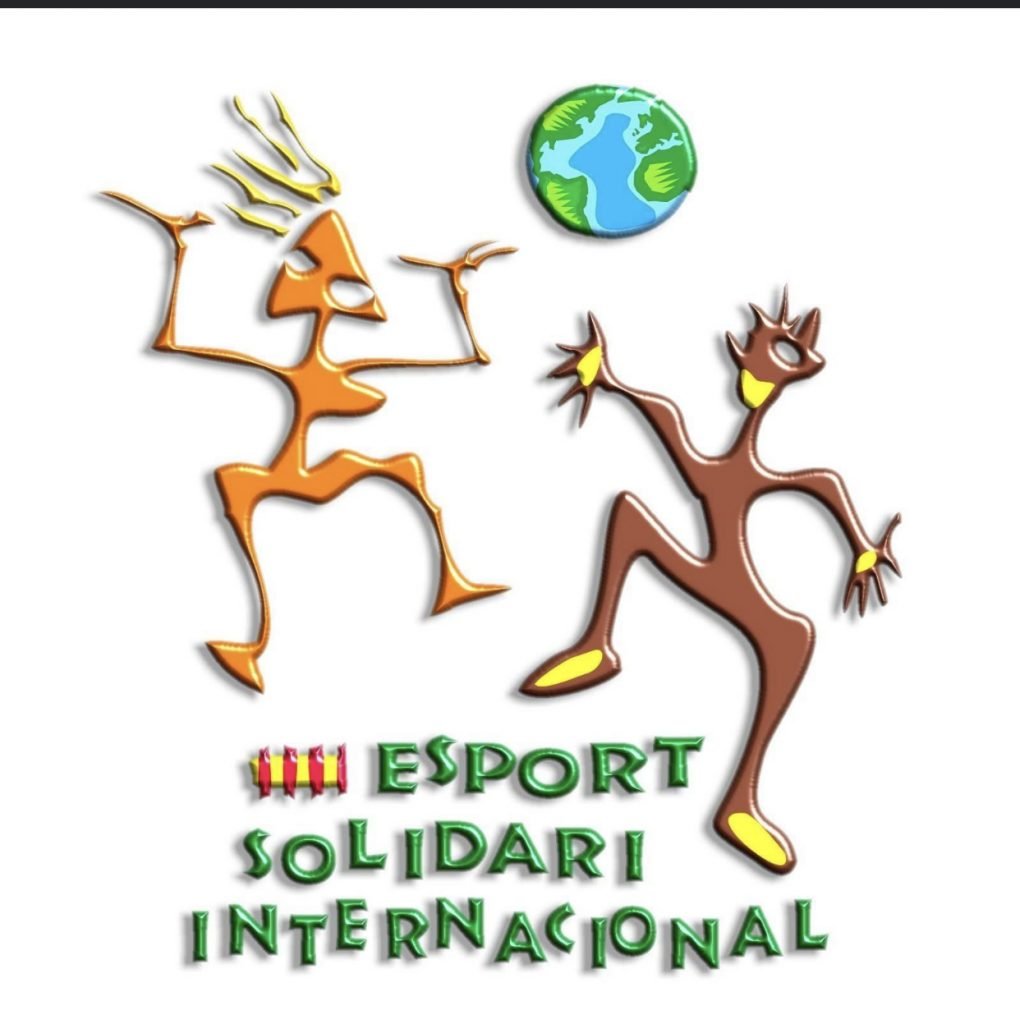 ESPORT SOLIDARI INTERNACIONAL (ESI)-SPAIN
Esport Solidari Internacional,is a non-profit sports foundation born with the intention of helping children, boys and girls living in poverty, marginalization or underdevelopment. We have partnered/collaborated with Esport Solidari Internacional (ESI) in Spain to provide sponsorship that will give food and sponsor 5 children at the orphanage to have quality education. Through this partnership, Esport Solidari Internacional has provided funding to RMC over the year signed contract to give our resident food and sponsor to 5 residents. Also ESI will send to the extent of its possibilities, sport and school equipment for the orphanage residents.
Lastly ESI will send volunteers in a regular basics to collaborate in the project. All volunteers will be accommodated in the orphanage.
Follow Esport Solidari Internacional (ESI) on Facebook, Twitter, Instagram. Gеt inside information about our collaborators.
Ryvanz-Mia Charity Corp is a 501(c)3 nonprofit charity organization in the United State of America working in Ghana and other countries in Africa to empower, support, and equip the youth, orphans, and girl child education in Ghana and other developing countries in Africa with educational and recreational materials. If you want more information, donate to the orphanage or volunteer  with us send an email to the following support@ryvanzmiacharity.org .Connect with us on social media.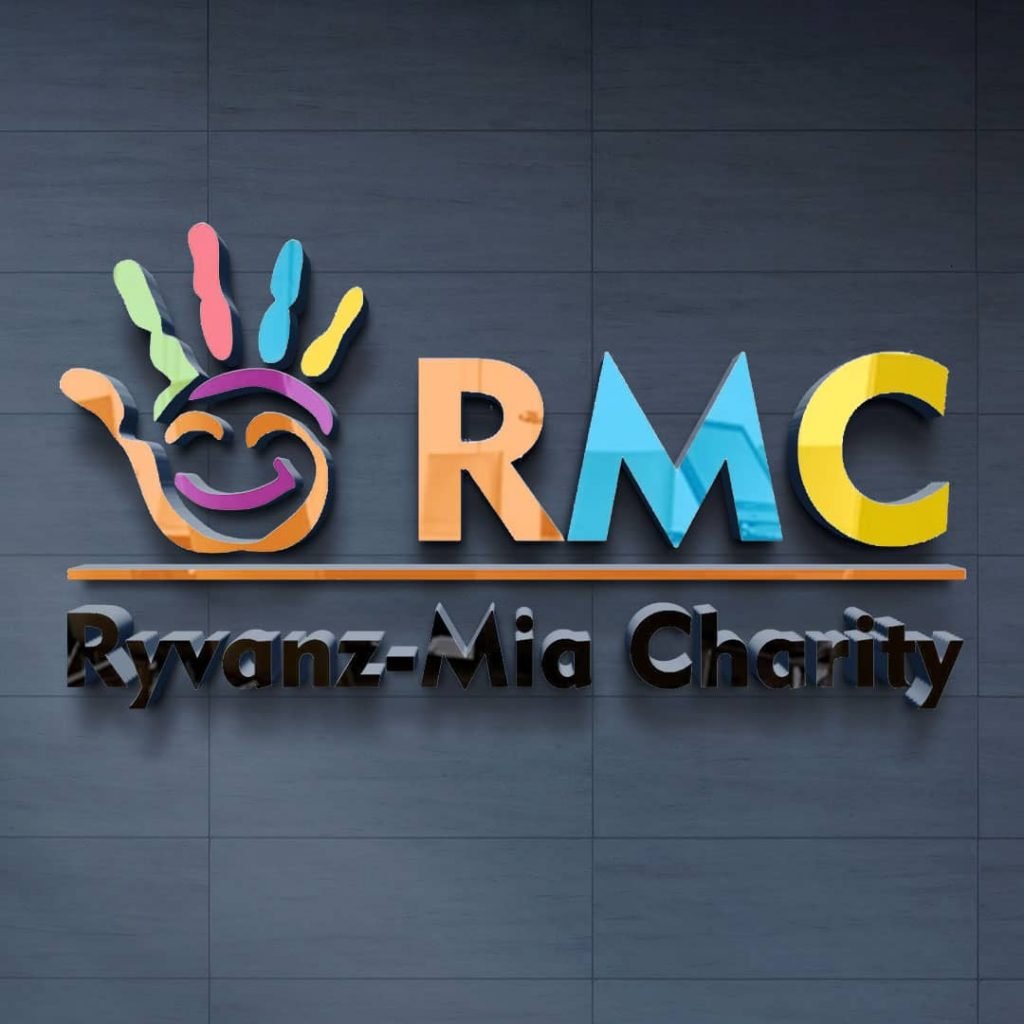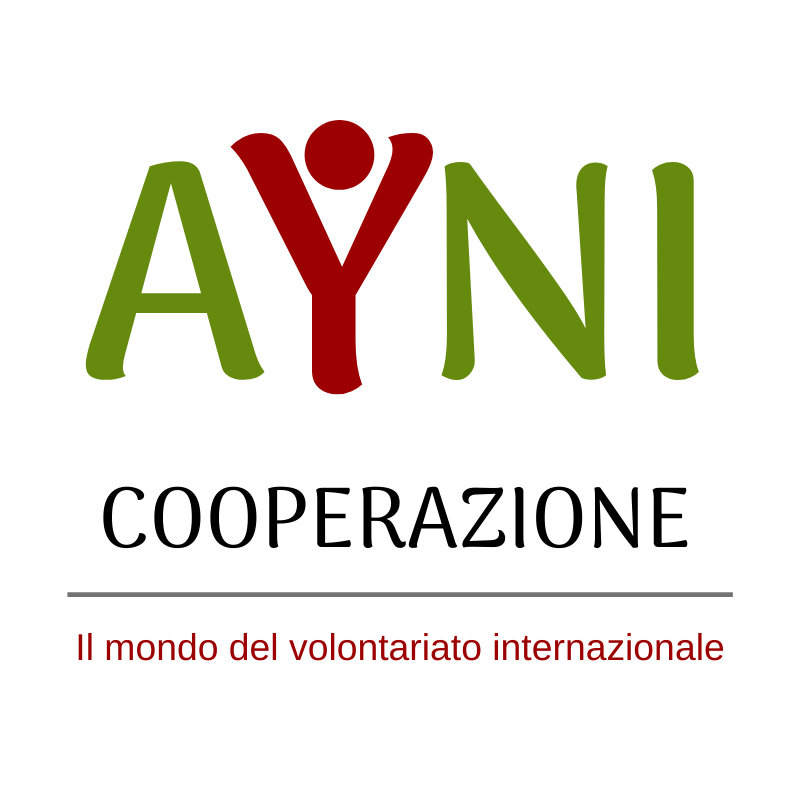 The story of Ayni Cooperazione begins with Chiara and Ivan and their dedication and passion for social causes. Both young founders have sustained various roles in social organizations – as volunteers and managers alike. Their unique experiences in the sector have provided them with exclusive perspectives and a deep understanding of the challenges on both sides: organizations and volunteers.
 Ayni helps overcome the obstacles that sometimes persist between volunteers and NGOs– so that we can all improve our collaborative efforts in building a better world! ​If you want to volunteer through to us, click here or collaborate with us. Send an email to the following support@ryvanzmiacharity.org. Connect with us on social media.